This site uses cookies. By continuing to use this site, you are agreeing to our use of cookies.

Learn More.
Pokémon Trainer
The third volume of Pokémon Pocket Monster XY vol. 3 (from the author was released in Japan on July 24, 2015. The manga, by Kosaku Anakubo, follows the story of Red and Clefairy in the Kalos region.
Below you can find the cover!

You can find a...
For those of you that live in Germany and will go to the Gamescon, a new Serial Code distribution was announced.

Starting from August 5, 2015 until August 9, 2015 you will receive a serial code that gives you access to two Pokémon for Omega Ruby...
The
official website
announced a new distribution for Omega Ruby and Alpha Sapphire: the Mythical Pokémon Diancie will be available for a limited time (from July 24, 2015...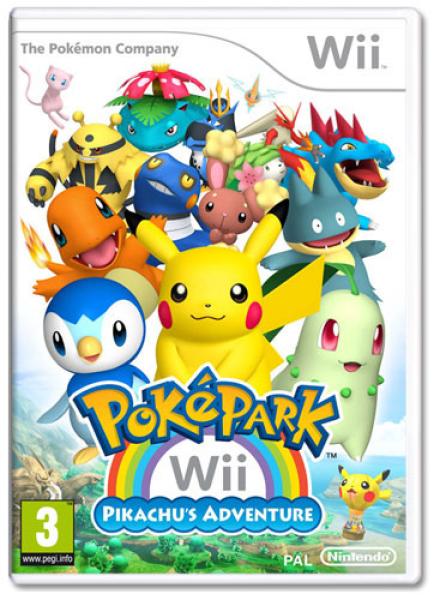 The official Nintendo UK website announced that PokePark Wii: Pikachu's Adventure (released in 2009 in Japan for Wii) will be available on the European WiiU eShop from July 16, 2015.

The game will be available for £17.99/€19.99. You need a Wii...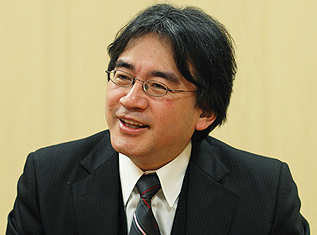 Copyright
Pokémon Trainer is a fansite. You may not use or redistribute any content on this site without proper permisson from the site owner. All characters, trademarks, and properties are © their respective owners. This website is not affiliated with Game Freak, The Pokemon Company International, or Nintendo. The website is not intended to breach or infringe on copyright.