This site uses cookies. By continuing to use this site, you are agreeing to our use of cookies.

Learn More.
Pokémon Trainer
The official website updated with some new information about the new formes of Zygarde and Ash's Greninja.
The latest issue of CoroCoro revealed new Zygarde formes and a new version of the anime: Pokémon XY & Z.
Zygarde can take many forms:
Zygarde Cell:
seems to be the same as Zygarde Core (this version was first seen...
During a press conference abput future business strategy (held today on NicoNico) a new project in conjunction with Nintendo, The Pokémon Company and Niantic Labs was announced: Pokémon GO.

Pokémon GO is a new app that will be available in 2016 for...
Registration for the "Primal Battle" Online Competition begins Thursday, September 17, 2015, at 00:00 UTC through Thursday, September 24, 2015, at 23:59 UTC.
Pokémon Shuffle Mobile is now available to download for free for iOS and Android internationally.
The game is a port of the 3DS version of the game and the mobile version was released a week ago in Japan....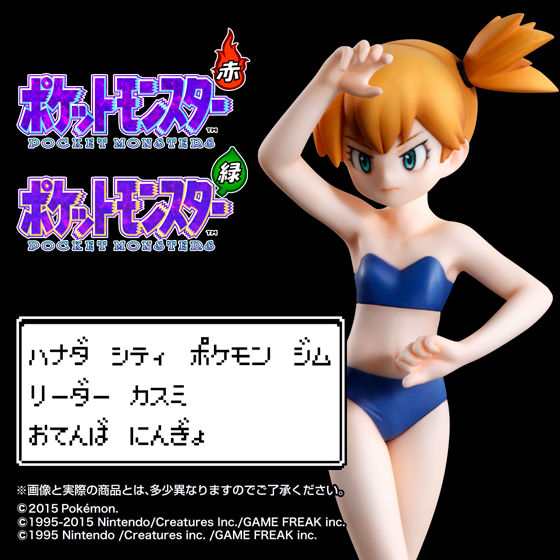 Like someone of you remember, Bandai announced a Figure for Misty (
read the news here
) and now the website opened pre-orders.
Misty figure (her poses are from...
Copyright
Pokémon Trainer is a fansite. You may not use or redistribute any content on this site without proper permisson from the site owner. All characters, trademarks, and properties are © their respective owners. This website is not affiliated with Game Freak, The Pokemon Company International, or Nintendo. The website is not intended to breach or infringe on copyright.