This site uses cookies. By continuing to use this site, you are agreeing to our use of cookies.

Learn More.
Pokémon Trainer
Pokémon GO is in the process of being updated to version 0.69.0 for Android and 1.39.0 for iOS devices.
Contents of the Update (iOS/Android):
Added icons to the Pokémon information screen to indicate how the Pokémon was caught.
Added...
The manga adaptation of the new Pokémon movie, Pokémon The Movie I Choose You was collected in a volume and released in Japan on July 15, 2017 for 600 yen. The volume is 128 pages in length.
The manga is drawn by Kawamoto Kemon (著/河本けもん).

The...
The
official website
announced the distribution of Shiny Tapu Koko is now live in PAL regions for Pokémon Sun and Moon via Nintendo Network!
Tapu Koko will be available via Nintendo Network from...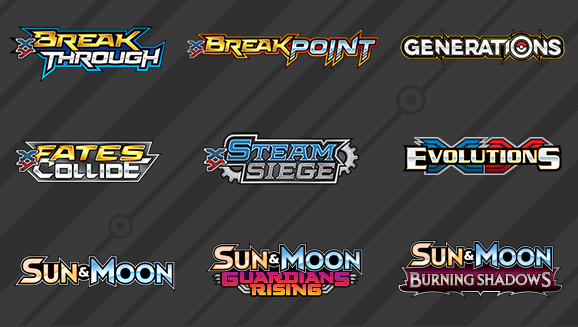 The
official website
announced the TCG Format Rotation for the 2018 season. The 2018 season starts on July 10, 2017 but the new format will go into...
This month's CoroCoro has revealed the special distribution for Ho-Oh which is distributed within this issue through a serial code (the code can be reedemed only in Japanese games)....
The third one shot manga adaptation of the upcoming Pokémon the Movie 20: I Choose You was released in this issue of monthly CoroCoro Comics (the August issue).
The manga is drawn by Kawamoto Kemon (著/河本けもん) the author of the manga "Pokémon the...
Copyright
Pokémon Trainer is a fansite. You may not use or redistribute any content on this site without proper permisson from the site owner. All characters, trademarks, and properties are © their respective owners. This website is not affiliated with Game Freak, The Pokemon Company International, or Nintendo. The website is not intended to breach or infringe on copyright.