This site uses cookies. By continuing to use this site, you are agreeing to our use of cookies.

Learn More.
Pokémon Trainer
The first volume of "Pokémon Omega Ruby & Alpha Sapphire" will be released on September 6, 2016.
This manga is written by Hidenori Kusaka and draw by Satoshi Yamamoto. The volume will be 96 pages in length.
The official Niantic website announced that the game is in the process of being update to to version 0.35.0 for Android and 1.5.0 for iOS devices.
Contents of the Update:
Implemented Pokémon Appraisal: Trainers will now be able to...
The Japanese magazine V Jump posted a new footage that showcase a mini-game where you have to find Pyukumuku and throw them back into the ocean.

Source:...
For those of you that live in Europe a special Meowth with the move Happy Hour is now available for Pokémon X, Y, Omega Ruby and Alpha Sapphire. At the moment there is no end date for this event.

Meowth password: HAPPY...
During the Opening Ceremony, a new Pokémon was revealed.
This new Pokémon is called Crabrawler and it is a Fighting type Pokémon with the ability Hhyper Cutter/Iron Fist.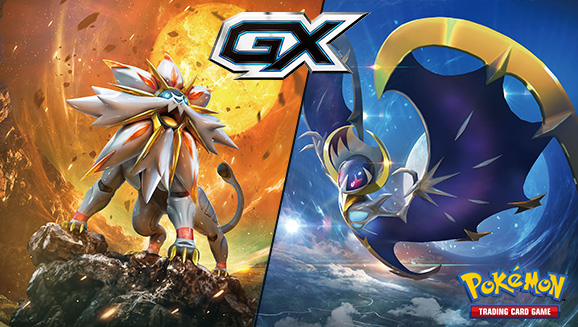 The
official website
announced that with the launch of the TCG: Sun and Moon in early 2017, new Pokémon cards will be introduced....
At todays Gamescom a new Pokémon was revealed: Turtonator.

Turtonator is a Fire/Dragon type and has the ability Shell Armor and a nre move called Shell Trap. This new move will cause the opponent to get hit ny an explosion of damage if Turtonator...
A new update for Pokémon Go on iOS (version 1.3.0) and Android (version 0.33.0) is now available.
Contents of the Update (iOS):
- Stability improvements
- No text fixes
Source:...
New leaks of some new Pokémon and Alolan Forms have been released around the internet.
The image show what is said to be the trailer that will go live in Japan on Friday.
Note that it's not officially confirmed yet.
...
Copyright
Pokémon Trainer is a fansite. You may not use or redistribute any content on this site without proper permisson from the site owner. All characters, trademarks, and properties are © their respective owners. This website is not affiliated with Game Freak, The Pokemon Company International, or Nintendo. The website is not intended to breach or infringe on copyright.